Hey There Guest! Today i'm going to teach you how to use the dice rolls! These dice rolls are
ONLY
for the rituals! If you use them outside of ritual guides then you will kindly be asked to take down the dice post! Anyways lets get onto it shall we?
Okay so the dice stand for the spirits of each pack! When you roll the dice you will have text that says Mission 1, 2,3, or 4 if you get let's say mission 3 your mentor will give you a mission such as
"
Hunting:
Hey There Guest! It's time to put your skills to the test, I am Mystique the spirit of the Entrant pack! Your mission is to hunt three rabbit down without interference with your fellow trainers good luck!"
All you have to do is reply to your training post with a simple role-play message doing your mission!
Each pack has a different spirit such as Mystique , when your Mentor post's they will use there own account but will be posting as the spirit
NOT
there character.
Here are what the spirits look like!
Mystique: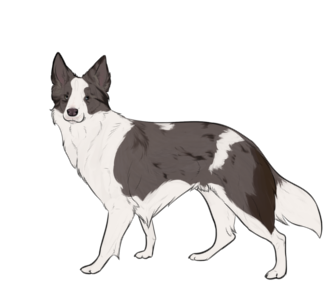 Chesru: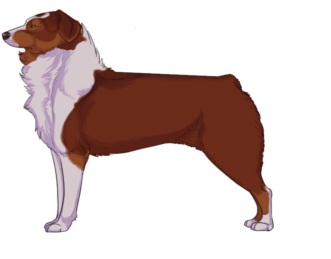 Zonne':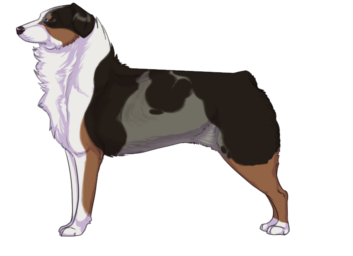 Hope this helped you out!
©Canidae-Mayhem