Below you will find a full guide that explains what stats are, and how you can gain them.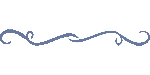 How to gain stats
In order to gain stats for your character, you can complete and individual stat thread with a word cap of 600 words focused on said stat. In group stat threads, the word cap is only 200 but you must post at least
TWICE
to obtain the stat. Stats with a * beside them can be completed individually.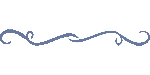 Dexterity
→ Complete a hunt *
→ Race another character
→ Use Speed to escape a stampede
→ Escape a spar successfully
→ Hunt for your pack *
→ Build your skills *
→ Mentor another character
→ Win a spar or fight
→ Lose a spar or fight
→ Observe a battle
→ Become a lead
→ Locate a new species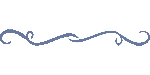 Endurance
→ Win a spar or fight
→ Lose a spar or fight
→ Use strength to overcome a fete *
→ Move a heavy object *
→ Train with another
→ Observe a battle
→ Teach another character about battle
→ Become a lead
→ Kill a big game creature *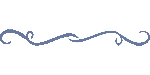 Intelligence
→ Study the stars  *
→ Gather herbs *
→ Help a mother give birth
→ Watch over pups
→ Discover a new herb *
→ Restock herb storage *
→ Mentor another character
→ Become a lead
→ Observe a battle
→ Win a spar or fight
→ Lose a spar or fight